Trusted & Reliable Pest Control For Central Florida Homeowners
Finding a trusted home pest control provider can be difficult, especially when you don't know where to look. If you're searching for quality pest prevention for your home, look no further than ZoneXs pest control! Our home pest control programs are designed to keep your home pest free year-round. We offer three plans, monthly, bi-monthly, and quarterly, depending on your wants and needs.
What To Expect When You Choose ZoneXs Pest Control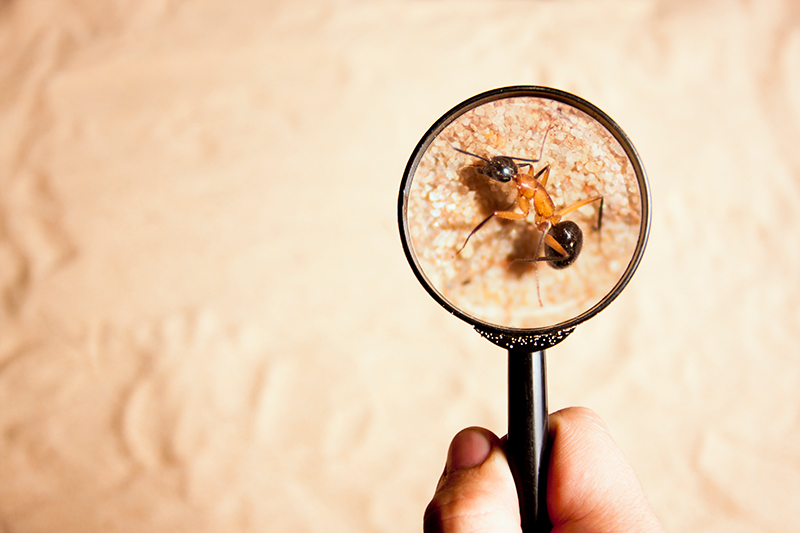 Thorough Inspections
The first thing you can expect after our service technicians arrive is a full and detailed inspection of your home and property. During this inspection, your technician will identify which pest pressures you're dealing with on your property and formulate a plan of action to keep it pest-free.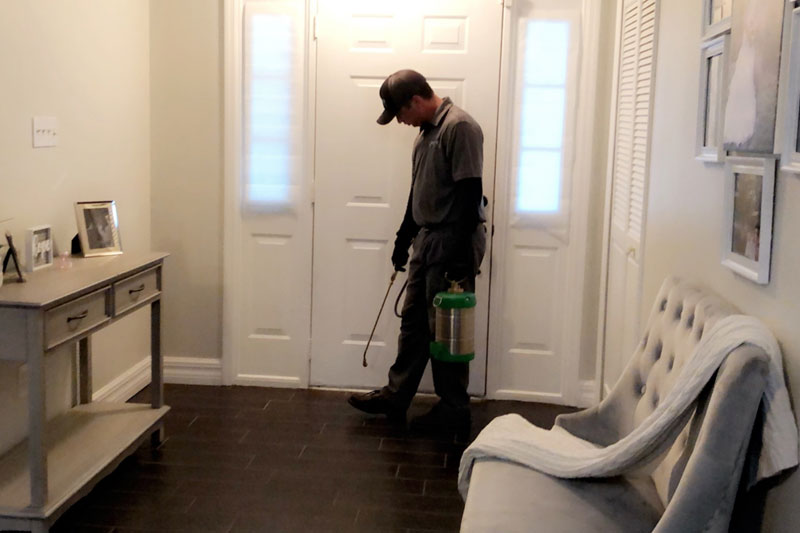 Quality Treatments
While servicing your home, your service technician will treat your property for any existing pests on your property. This could mean applying a general treatment around the exterior and or interior of your home if need be to exclude a number of nuisance, destructive, and common pest activity found in and around the home.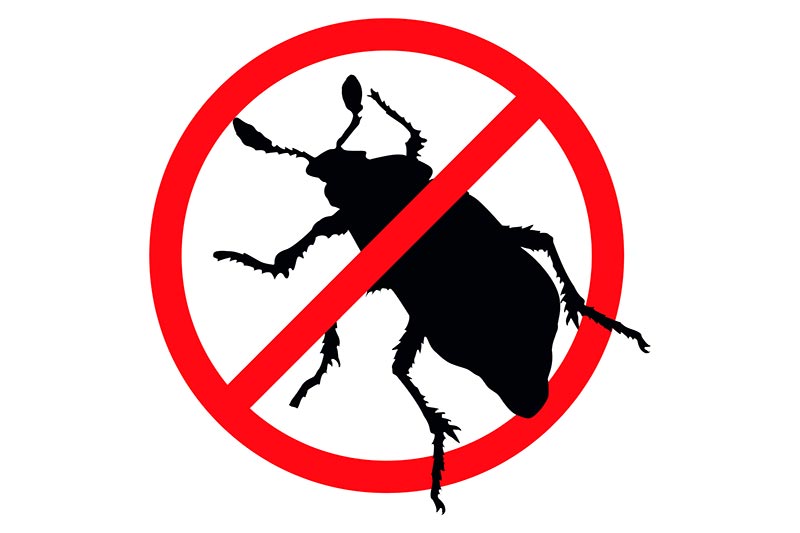 Pest-Free Guarantee
Most of our pest control services come with a pest-free guarantee. If pests return after we've treated for an existing pest problem, we'll return to re-treat your home at no additional cost to you. Here at ZoneXs, we offer this service to reassure our customers that no matter what, we will get the job done right. It's simply another way that we give back to our community.